BUONANOTTE BARBANERA
Villa Buonanotte Barbanera offers a truly authentic experience in the heart of Spello. The house for 6 guests is part of an old church which has been transformed into an oasis of beauty and style.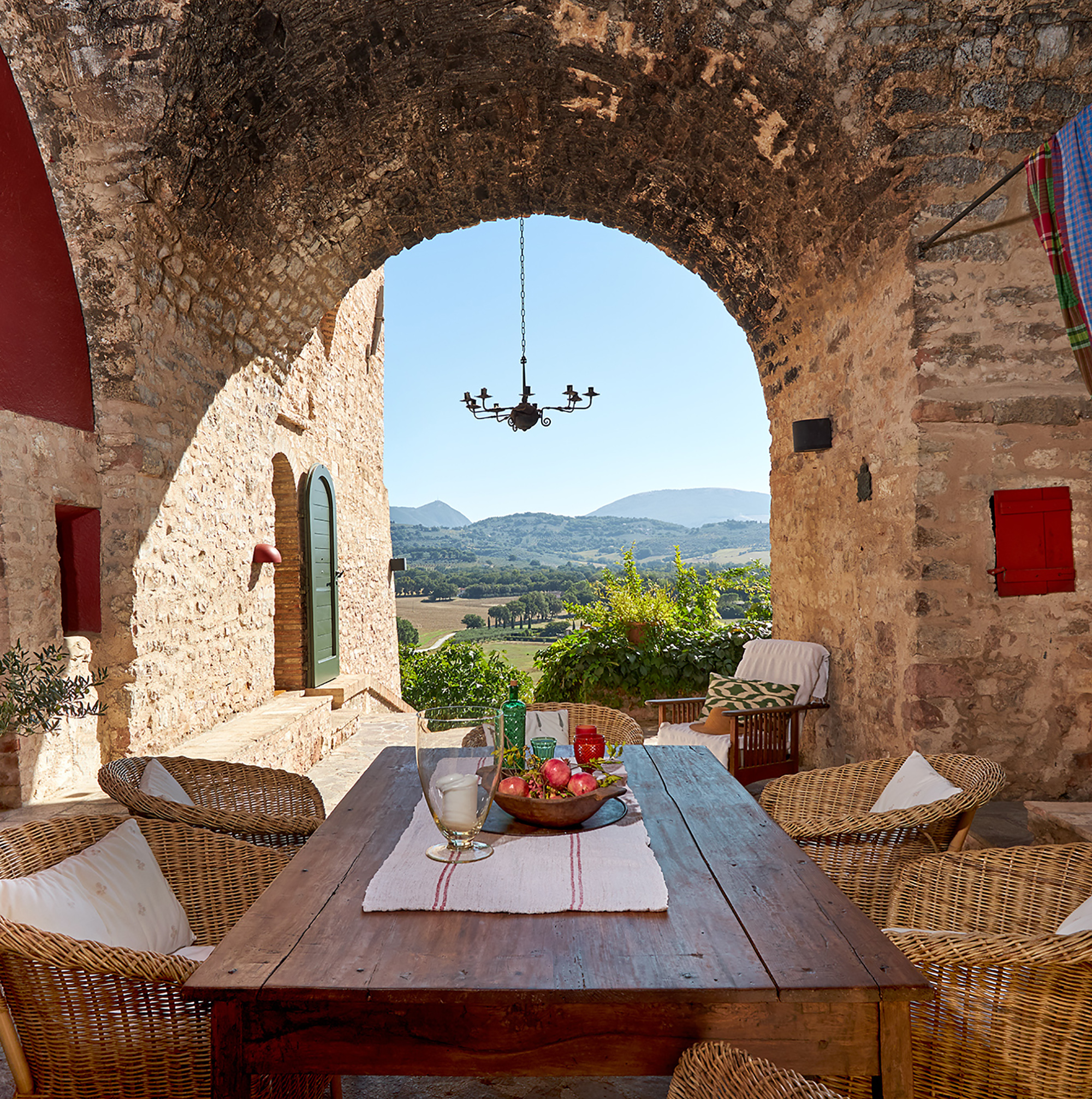 LA CASETTA
Charming townhouse for 3 guests with wonderful garden and amazing views in downtown Spello.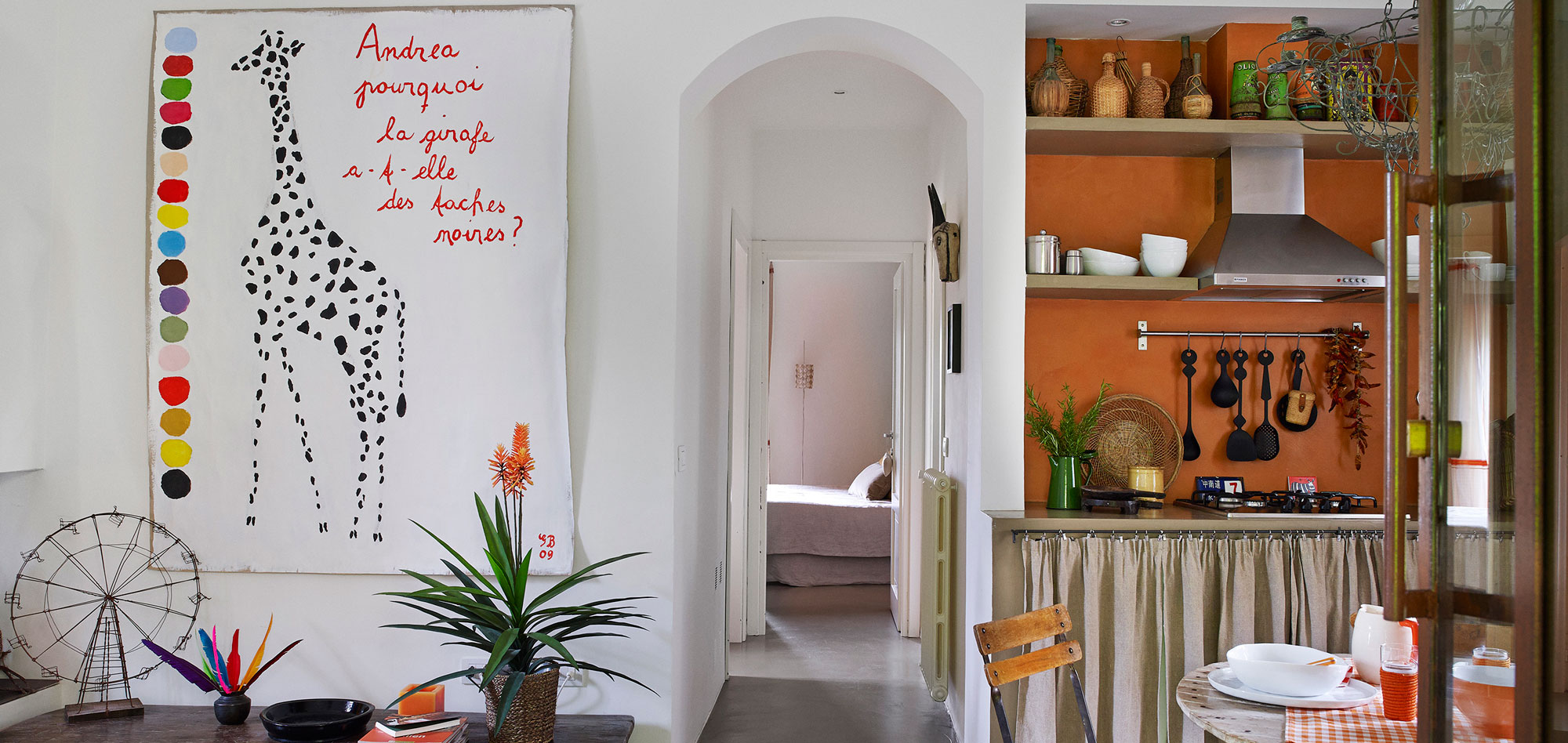 IL CORTILE
Il Cortile, located in the historical center of Spello, is a delightful townhouse for 3 guests with a private terrace and beautiful views.